Helping you find your voice and communicate your brilliance with clarity and conviction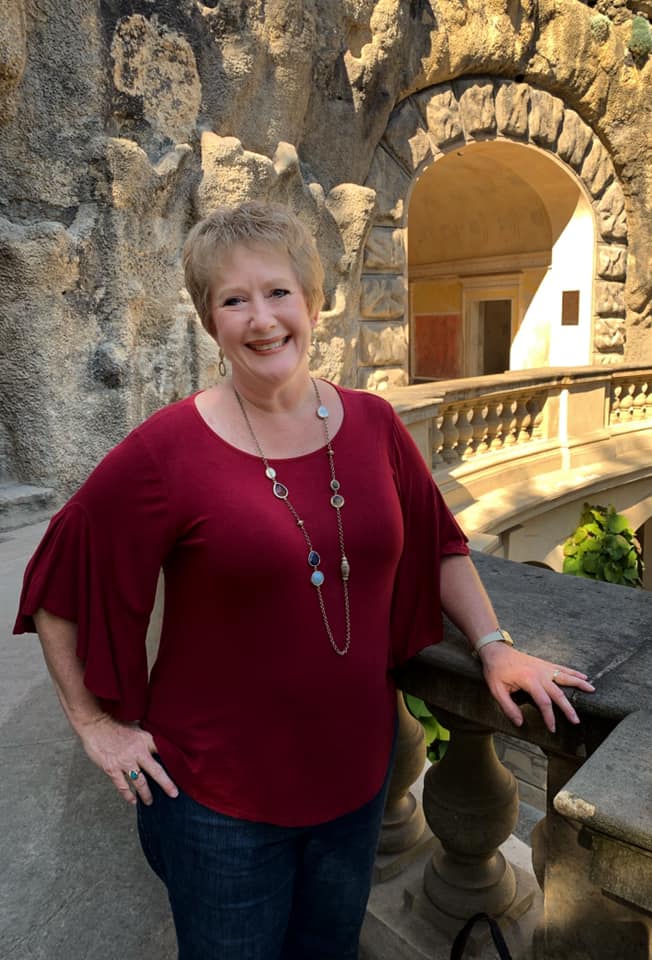 Every day now it seems we are being stretched in new ways. We aren't just stepping outside our comfort zone; we are LIVING there!
In times like these, we have two choices. We can be VICTIMS of change, or we can be AGENTS of change.
I invite you to join other women like you who want to embrace the change, both outside of you and within. Maybe you know, deep down, that you were created to do or be more, but you're not sure what steps to take.
Or perhaps you're already on a new path and would like some support along the way.
Join our Facebook group or check out our other connecting points below. I look forward to getting to know you!
Armchair Travelers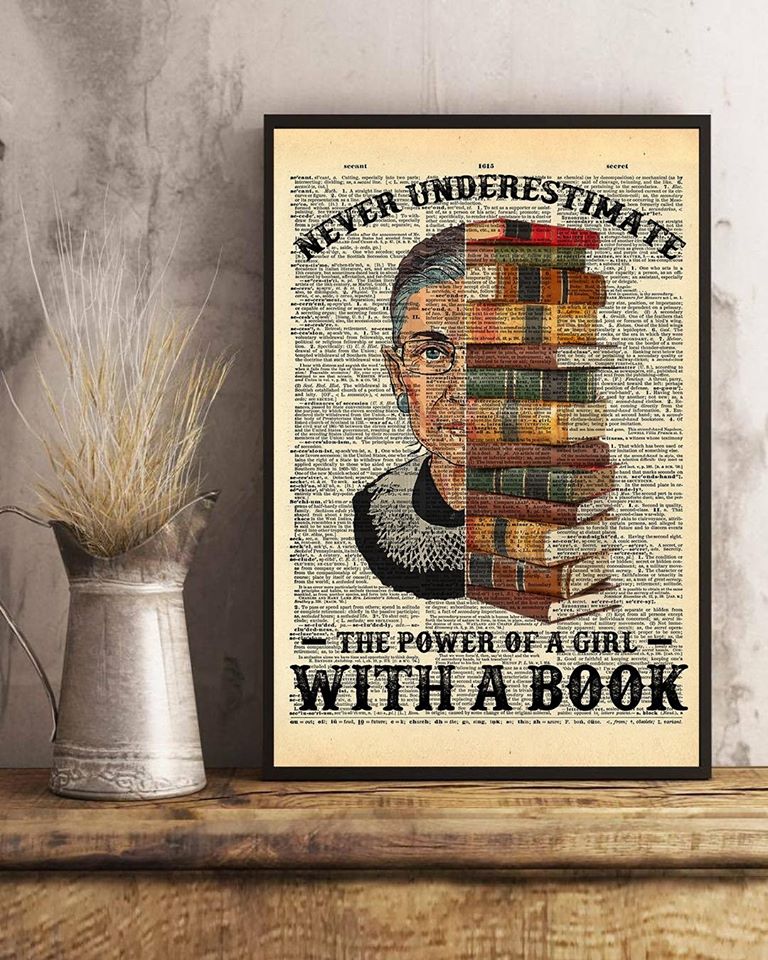 historical fiction book club
Sophia Circle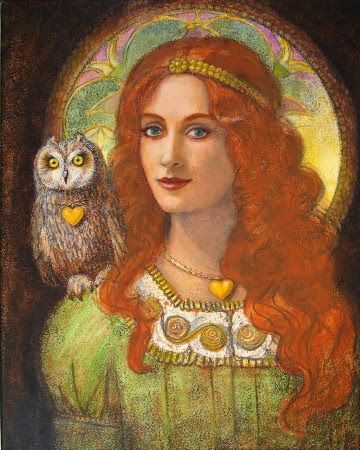 coming soon!
Real Soul Food Retreats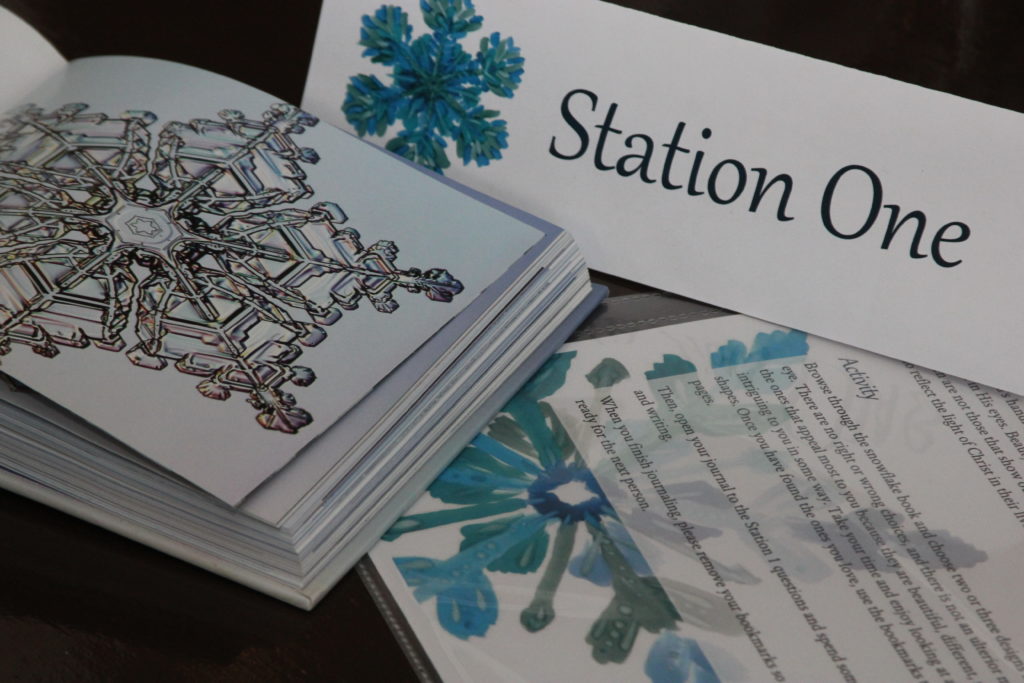 virtual and in-person contemplative retreats
Upcoming Events
December 2023
M
T
W
T
F
S
S
1
2
3
4
5
6
7
8
9
10
11
12
13
14
15
16
17
18
19
20
21
22
23
24
25
26
27
28
29
30
31
Latest Posts